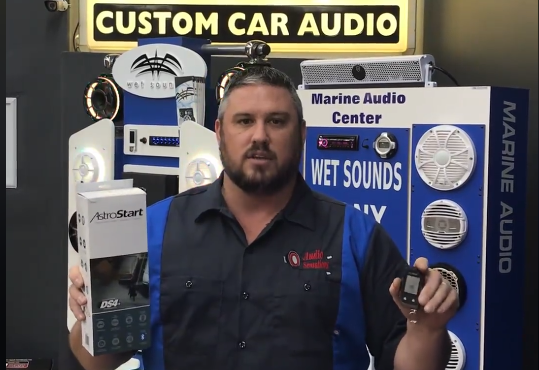 Mark Blanton
Store manager
Mark has worked in the car audio industry for more than 20 years. He is factory trained and has a true passion for car audio and music.
In his spare time, Mark loves to spend time with his family, play guitar and go boating, fishing and hunting. He is married with three children.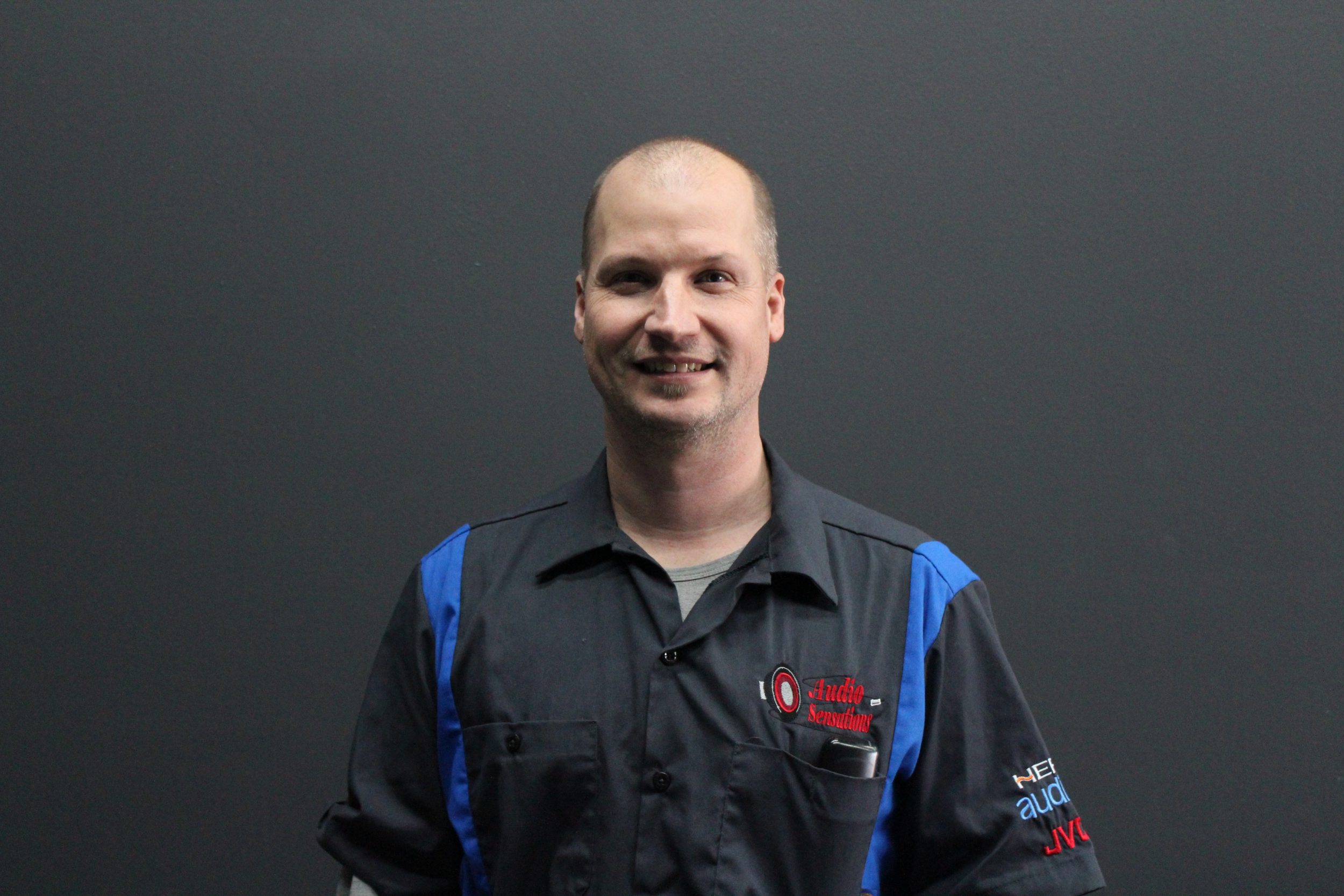 Justin Abplanalp
Window tinting expert
Justin has been installing car audios since the mid-1990s. His favorite part of his job is at the end when he can admire the beauty of a job that makes someone say, "Wow."
When he's not working, Justin enjoys fishing and spending time with his family. He is married with one son.